Court Of Appeals
The Mille Lacs Band Court of Appeals hears appeals of the Mille Lacs Band District Court judgments and Minnesota Chippewa Tribal election appeals. The Court of Appeals also exercise original jurisdiction over matters involving forcible entry and detainer, unlawful removal or exclusion from premises, and the entry of judgments made by the Elders Panel in cultural cause of actions.
Administrative matters handled by the Court of Appeals include: the development and adoption of rules of practice and procedures, the regulation of the practice of law before the Court of Central Jurisdiction, judicial disciplinary matters, and certification of questions or law from exteriror (foreign courts). Rules promulgated by the Court of Appeals do not take effect until the expiration of 90 days after the Chief Justice reports them to the Band Assembly.
One Chief Justice and two Associate Justices serve on the Court of Appeals. All justices are Mille Lacs Band enrolled members and are required to be knowledgeable of the Constitution of the Minnesota Chippewa Tribe, the Band laws, and the unwritten customs and traditions of the Band. The justices are nominated for six-year overlapping terms by the Mille Lacs Band Chief Executive and confirmed by the Mille Lacs Band Assembly. One justice is nominated from each of the three Mille Lacs Band districts. The Associate Justices elect the Chief Justice who is responsible for the general administrative oversight of the Court of Central Jurisdiction. The Chief Justice also delivers an annual State of the Judiciary Address.
.
Vacant
Chief Justice
Associate Justice for Court of Appeals, District III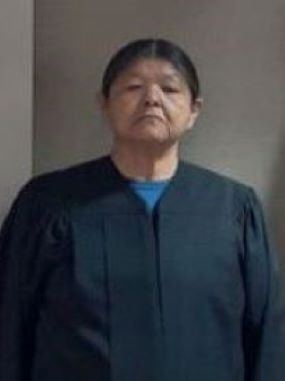 Rhonda Sam,
Associate Justice for Court of Appeals, District I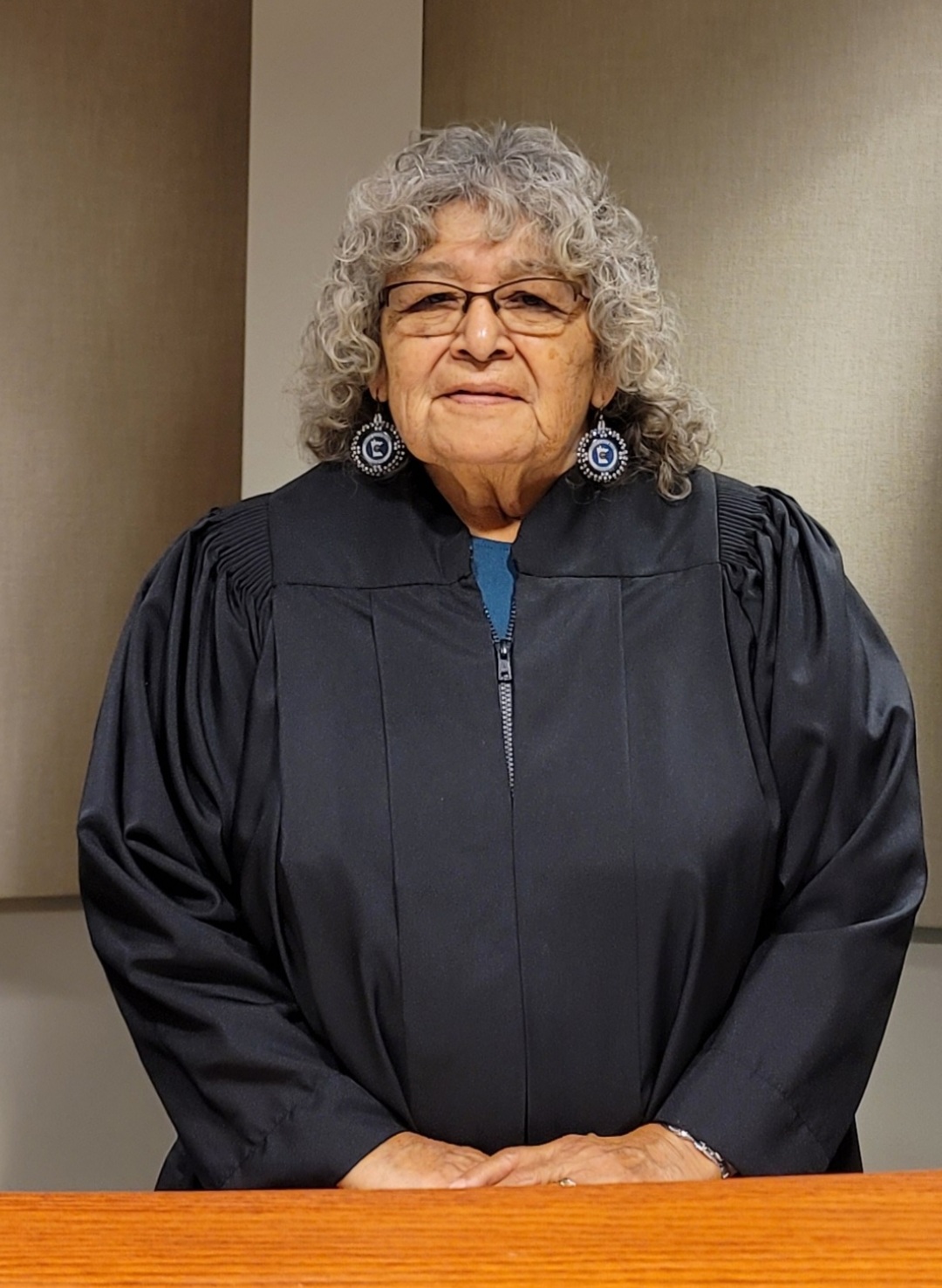 Brenda Moose,
Associate Justice for Court of Appeals, District II