Impact of the Proposed Tamarack Mine
The Risks of Nickel Mining Near Essential Waterways
"Learn more about Water Over Nickel, a Mille Lacs Band of Ojibwe-led initiative to raise awareness about the impacts of nickel mining at waterovernickel.com"
Talon Metals has proposed a nickel mine less than two miles from Mille Lacs Band reservation and community land and sacred waters. Nickel mining has a history of causing significant environmental damage and the Mille Lacs Band of Ojibwe has serious concerns about the impact of this proposed mine on our land, fish, water and people. This page includes information about the proposed project.
The Tamarack Mine is a proposed nickel mine, brought forward by Talon Metals Corp. The proposed site is located in Tamarack, Minnesota, borders Round Lake, and is just 1.3 miles from the homes of members of the Mille Lacs Band of Ojibwe community. Talon Metals announced a partnership with Tesla and has stated that it intends to use responsible mining practices to supply the nickel required to produce electric vehicle batteries. However, nickel mining has historically caused significant damage to surrounding land and water and Talon Metals has not provided any data to back up its claims of responsible mining.
In October 2022, Talon Metals announced that it received a grant from the Department of Energy to build a nickel processing facility in North Dakota. While Talon Metals' announcement acknowledges the risk that the proposed mine poses, changing the location does not eliminate concerns about the impact a nickel mine would have on the environment, surrounding communities and the Band's cultural practices.
As of November 2022, Talon Metals Corp. has not yet submitted an Environmental review nor has it received a permit approving the advancement of the Tamarack Mine.
The Ojibwe people are the caretakers of a fragile ecosystem that is the heart of our culture. The impact from the proposed Tamarack Mine could jeopardize our way of life and our people.
The Tamarack Mine is yet another example of Native people being asked to compromise what is sacred so others can take more resources from the earth. We are being asked to trust in mining practices that have not been proven safe elsewhere and we are not willing to risk our lands, people or culture as part of a safety experiment for corporate gain.
Talon Metals' recent announcement that it intends to move components of its nickel processing operations to North Dakota acknowledges the risks that this proposed mine poses to our community and land. We assert that mining is not the only option to source the nickel needed to produce electric vehicle batteries, and do not believe that it should ever be the first option. And a change in location for processing ore does not eliminate our continuing concerns about the impact that a Minnesota nickel mine, including its extraction and transportation activities, will have on the environment, surrounding communities, and our Band's cultural practices.
Talon Metals still has not provided data to verify its claims of experience with responsible mining practices. It has not yet revealed its mining plan details. It has not yet submitted an Environmental Review. It has not yet applied for or received a permit to develop the Tamarack Nickel Mine. Accordingly, we caution against advancing plans without proper due diligence and full documentation. We will not tolerate any risks to our land, water, wild rice, or people.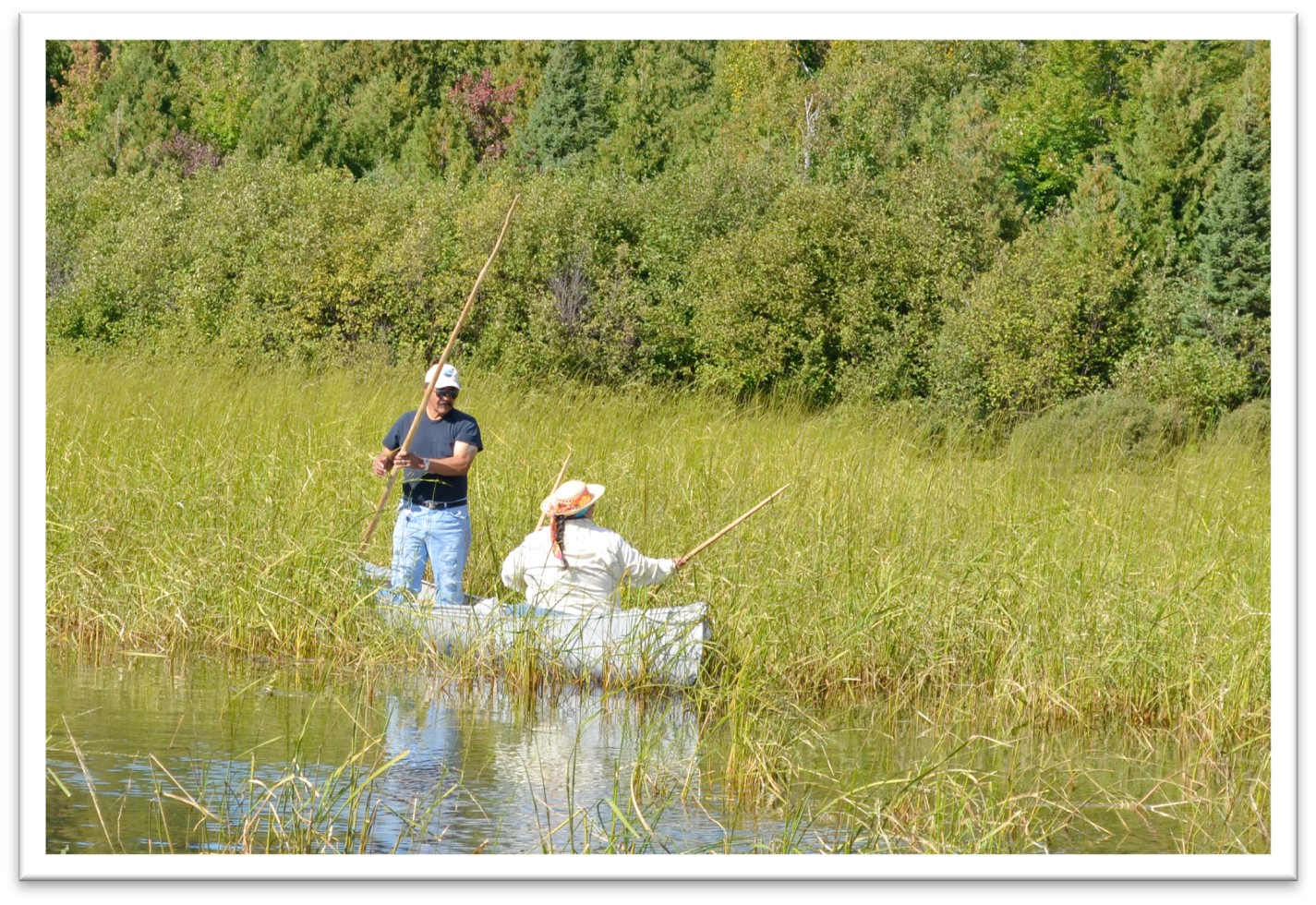 The proposed Tamarack Mine poses significant risks to our people, water, fish and wild rice. Mining is not the only option to advance a green economy and sustainable future.
Alternatives to Mining
Talon Metals continues to cite the high-grade quality of nickel at the proposed Tamarack Nickel Mine site as a key reason for the project to be approved. Nickel is a core component in electric vehicle batteries. Other options exist to source nickel needed in electric vehicle batteries, including metal recycling. Metal recycling is a viable option that is having good success in Europe, Japan and China. According to the MN Center for Environmental Advocacy, recycling a ton of nickel produces 90% fewer emissions than mining.
Environmental Risks
Nickel mining presents a significant threat to the environment. The practice has a consistent track record of impairing water quality in water-rich environments, like the area surrounding the proposed Tamarack Mine site. In nickel mining, metals and material waste are taken from the ground exposed to water. This can create sulfuric acid, which has the same chemical composition as battery acid and may result in acid mine drainage that would affect not only the surface and groundwater supplies, but also aquatic life, plant life, sacred sites, and more. Additionally, the proposed nickel mine poses a significant threat to Minnesota's natural resources and watersheds. The watershed surrounding the proposed Tamarack Mine flows into the Mississippi River and St. Croix watersheds, which puts critical drinking water sources and habitats at risk as well. ​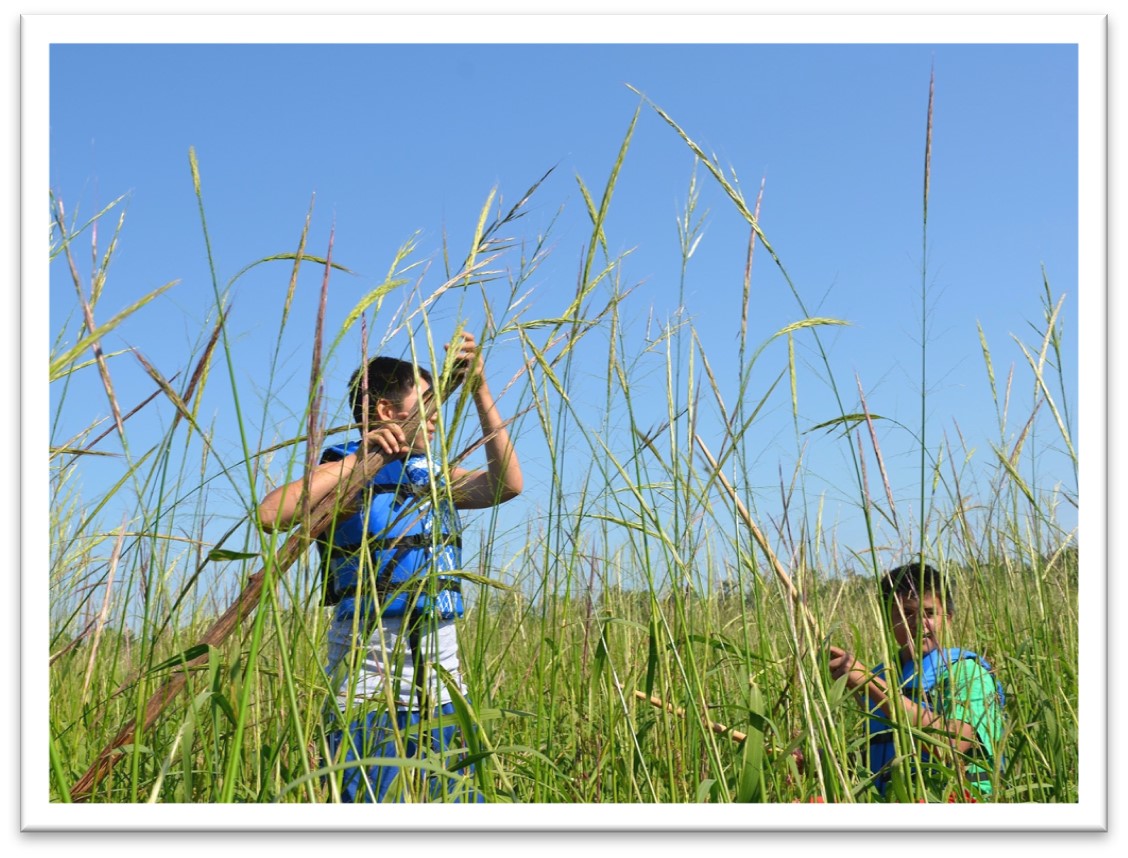 Cultural Impact
The proposed Tamarack Mine site is within miles of the homes of Mille Lacs Band of Ojibwe Reservation community members and sacred cultural sites like Rice Lake and Sandy Lake. The environmental impacts of the proposed mine will add yet another stress to our natural environment, wild rice, medicinal plants, and cultural resources that are struggling to survive and adapt to the rapidly changing climate. The sacred medicines used in Mille Lacs Band of Ojibwe Midewin ceremonies will be damaged, which would prohibit us from fully practicing our culture, beliefs, and way of life.
Watch the CBS Video on the Tamarack Mines
Share this link with friends and family to raise awareness and build support.